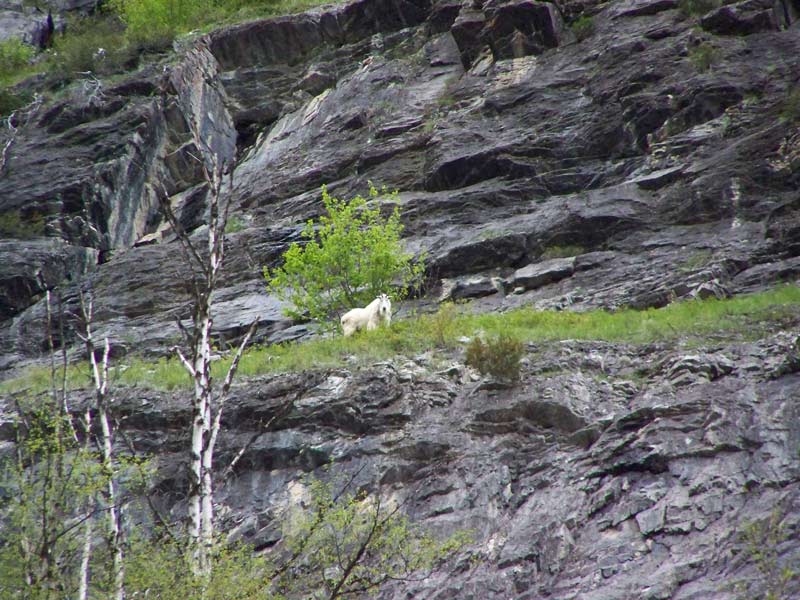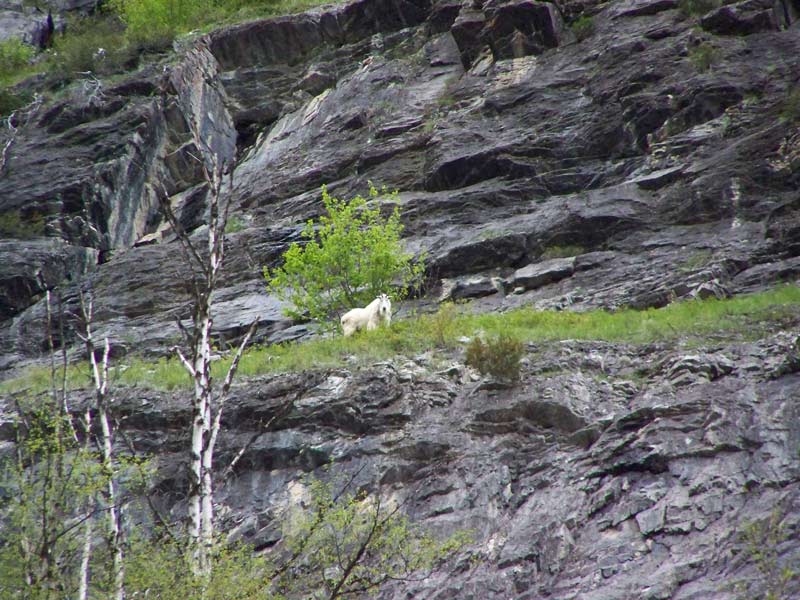 Contact Us
Mountain Goat Hunts in British Columbia!
Many hunters will testify that goat hunting is a true test of patience, agility, and persistence, some call it the most underrated trophy of North America. These impressive white animals live in some of the most rugged yet spectacular terrain known to man. The East Kootenays boast the highest population of mountain goats found anywhere in North America. Clients willing to work hard can expect to harvest billy's in the 9″ to 10″ class with heavy bases. Total Outdoor Adventures is proud to offer hunter's 100% hunting opportunity and has experienced a 90% kill success rate.
Goats live in serious country so if you think you got what it takes to bring down one of these impressive mountain beasts then bring your best boots! Be prepared to spend each day climbing to high elevations over steep rugged terrain and taking shots in precarious places. We are first class for Mountain Goat as the goat population in our guiding territories is very strong and plentiful. References we provide will attest to this first rate hunt. To preserve a healthy population we focus on taking mature billy's only.
So give us a call now at 724-316-3584 to book the Mountain Goat hunt that you've been dreaming about!
Mountain Goat Hunting FAQ's
I hunted Mountain Goat with TOA in British Columbia and Nathan Kelly as my guide. It was an awesome experience and we succeeded in taking a mature trophy billy!! Nate knows the areas he hunts well and is able to make his way around in the mountains better than anyone I have previously hunted with. While he is able to scale mountains with seeming ease, he can also take hunters that can't climb as easily as he can. I was 69 years old when we hunted and he accommodated my pace very well. If you want to take a trophy goat, sheep or any other game in British Columbia, TOA is a great outfit and Nate Kelly is the man to go with.

Signed- Richard Frey The Tough Old Bastard ☺